Free shipping on orders over $50
Geocloth Store. Shop all Fifty States.
Geocloths are premium microfiber cleaning cloths. They feature inspiring artwork showcasing iconic sites in each of the fifty US states. A Geocloth is a perfect present, promotional item, souvenir, or thank-you gift.
Top US Landmarks Included.
Every state's Geocloth features lavish georealistic illustrations of eight memorable, iconic attractions. Cloths are a luxurious 12×12 inches  and are packaged in sturdy, reusable metal cases.
Geocloths Ship in Resuable Metal Cases.
Geocloth cases are sturdy, beautiful, portable, and keep your Geocloth well-protected. Enterprise customers can also take advantage of customized case branding!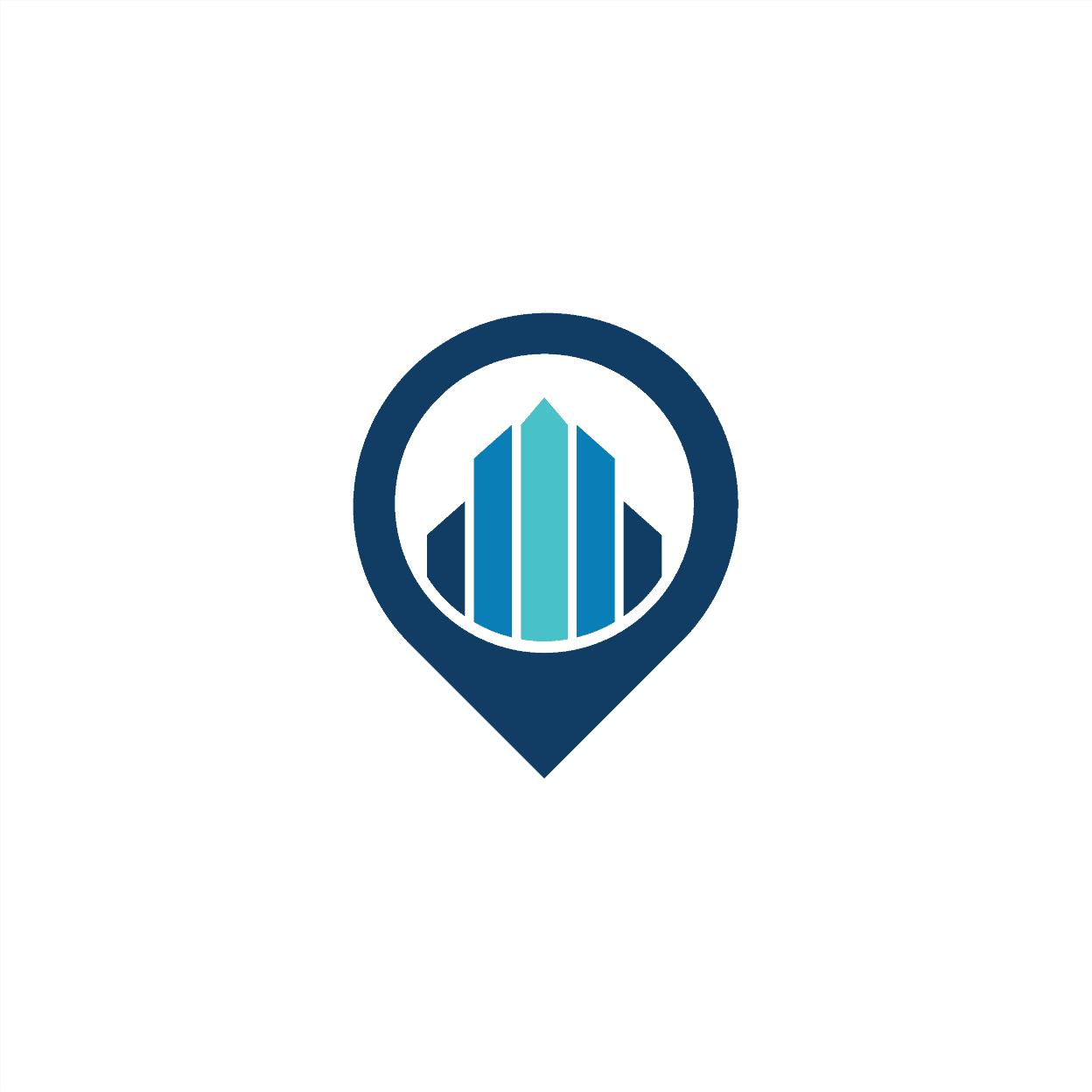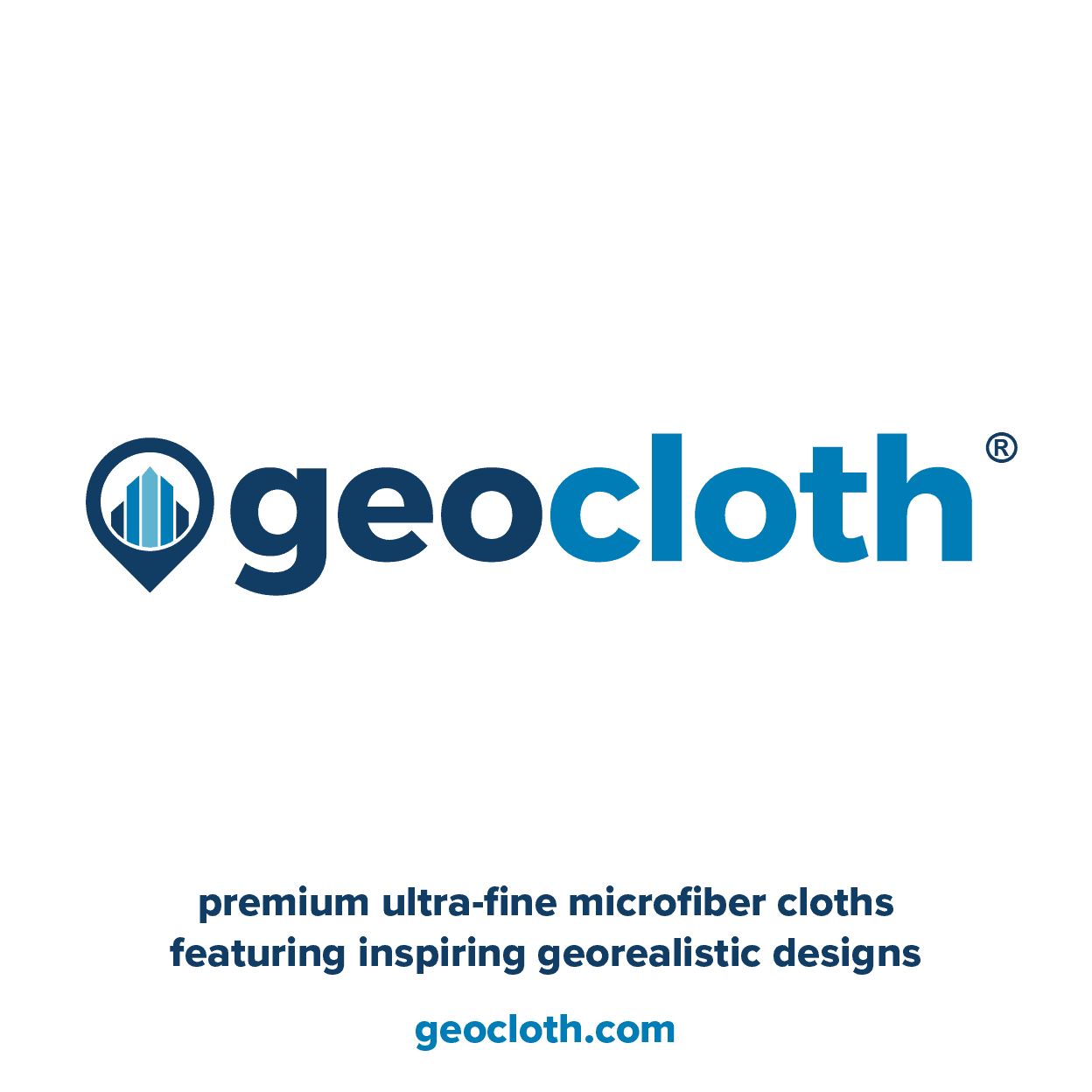 US Memorials. National Parks. Amazing Bridges.
Geocloth locations are highly varied, because we select them for their beauty, uniqueness, and recognizability. We love celebrating our country's magnificent array of places to see!
You'll notice some running themes as you look through our Geocloth collection. Here's an example—we love lighthouses, and we know you'll love our lighthouses, too!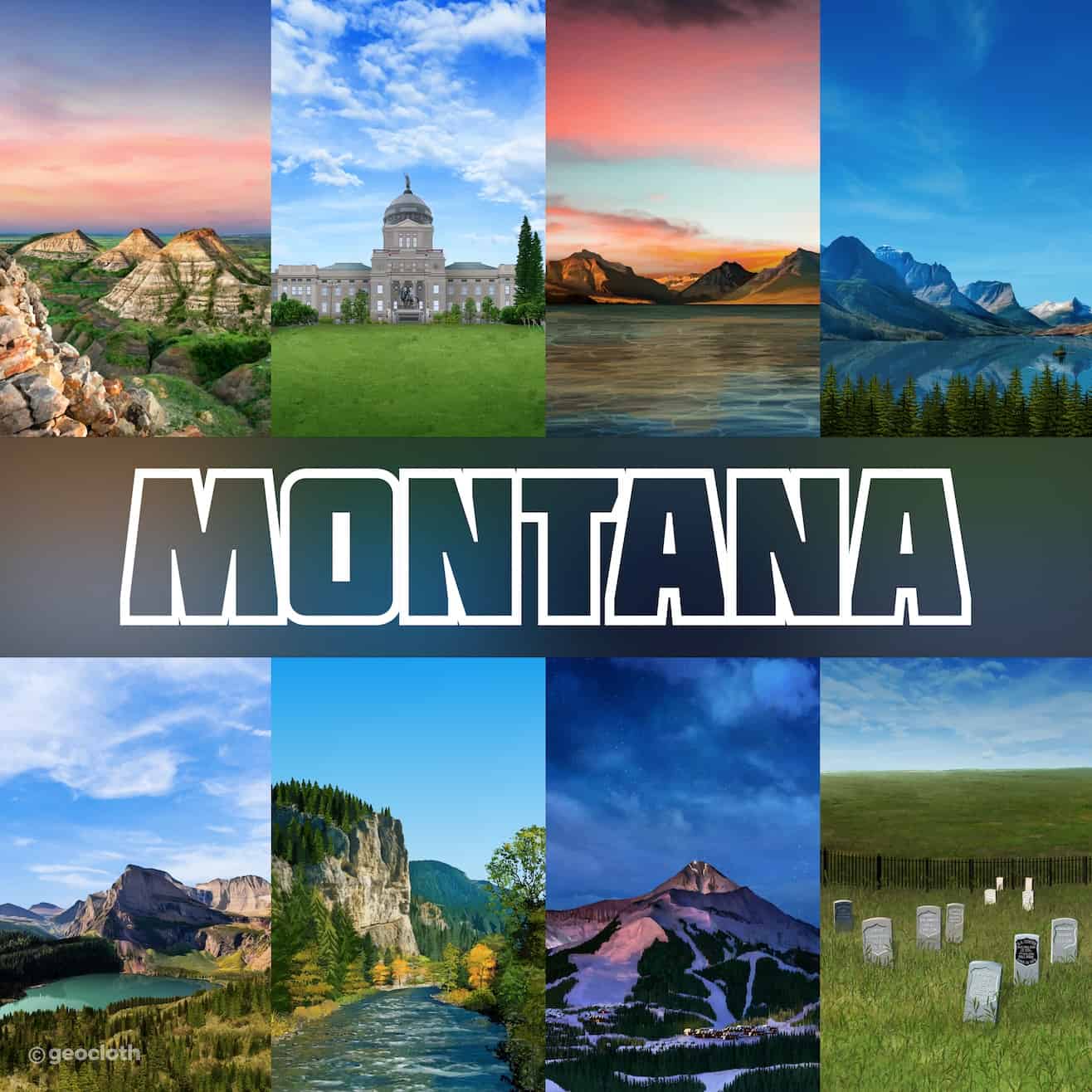 Free delivery
On orders over $50. See checkout for delivery dates.
Great gift idea
Gift to a friend, colleague, family member, or significant other.
Ships fast
Same-day shipping available. See options at checkout.