Free shipping on orders over $50
Functional. Beautiful. Inspiring.
Firstly, Geocloth's can easily wipe away smudges, fingerprints, and more.  Secondly, they're super-soft and 12×12 inches in size—great for polishing and cleaning! Thirdly, and most importantly, they're safe for your mobile devices, eyewear, automobile dash panels, and more. 
Eyewear
Safe to use on all of today's eyewear. Therefore, will not scratch protective coatings!
Hollywood
Many reasons to use Geocloth. For instance,  cinematographers can polish lenses during filming.
Photographers
Geocloth is safe for camera lenses. For instance, camera's lens (front and back), as well as its backside LED screen are protected.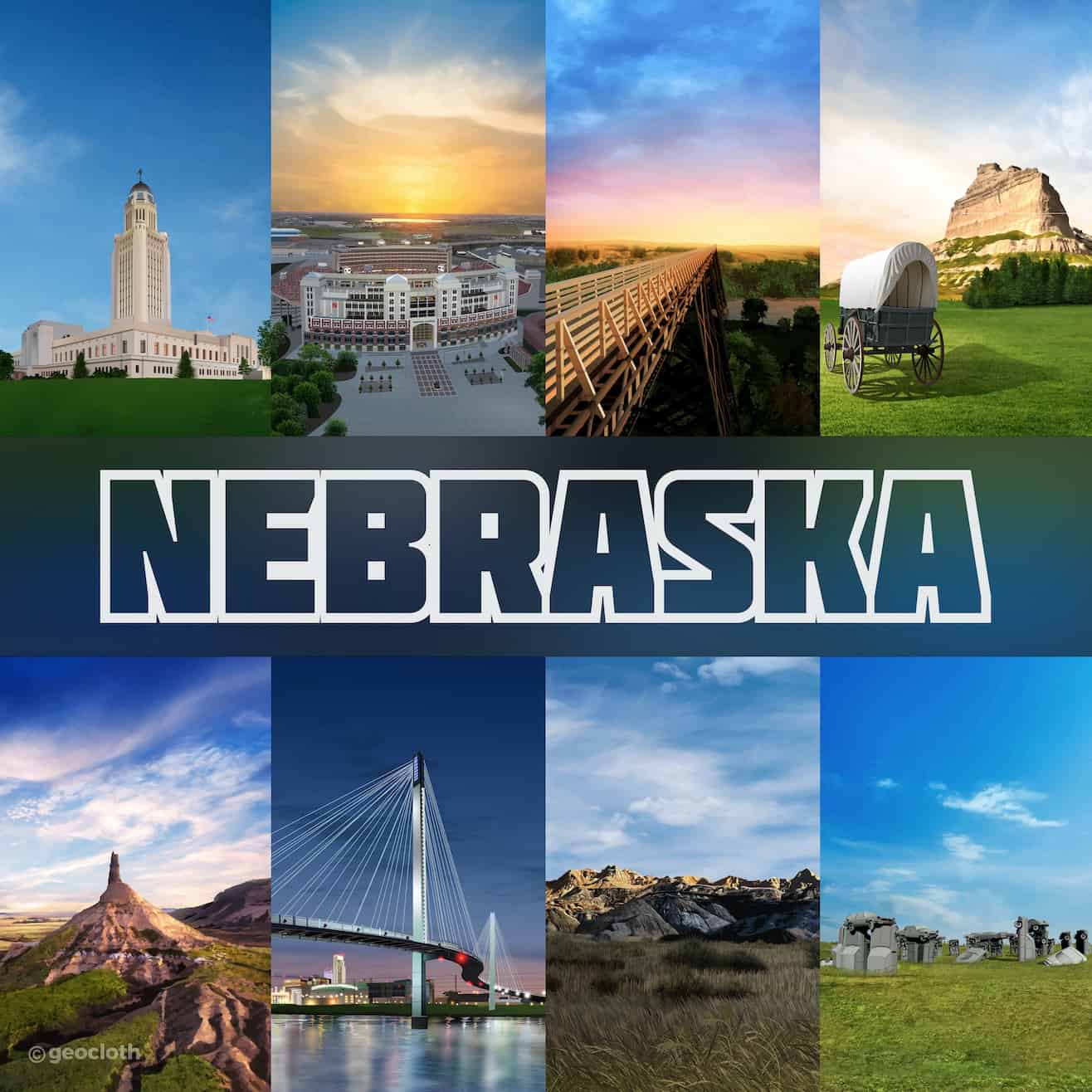 Device Screen
Keep your mobile devices pristine. In other words, smudges and more are eliminated. Above all, your investment is protected!
Navigation Panel
Geocloth will keep your dash navigation panel pristine and protected. In other words, dust, smudges, and fingerprints vanish!
Musical Instruments
Clean your equipment. For instance, brass, frets, guitar body, and more. Similarly, remove oils and keep things polished!
There are many reasons to buy a Geocloth. For instance, every Geocloth is packaged in a reusable, recyclable metal case, which protects the cloth from the elements and enhances the product's premium feeling.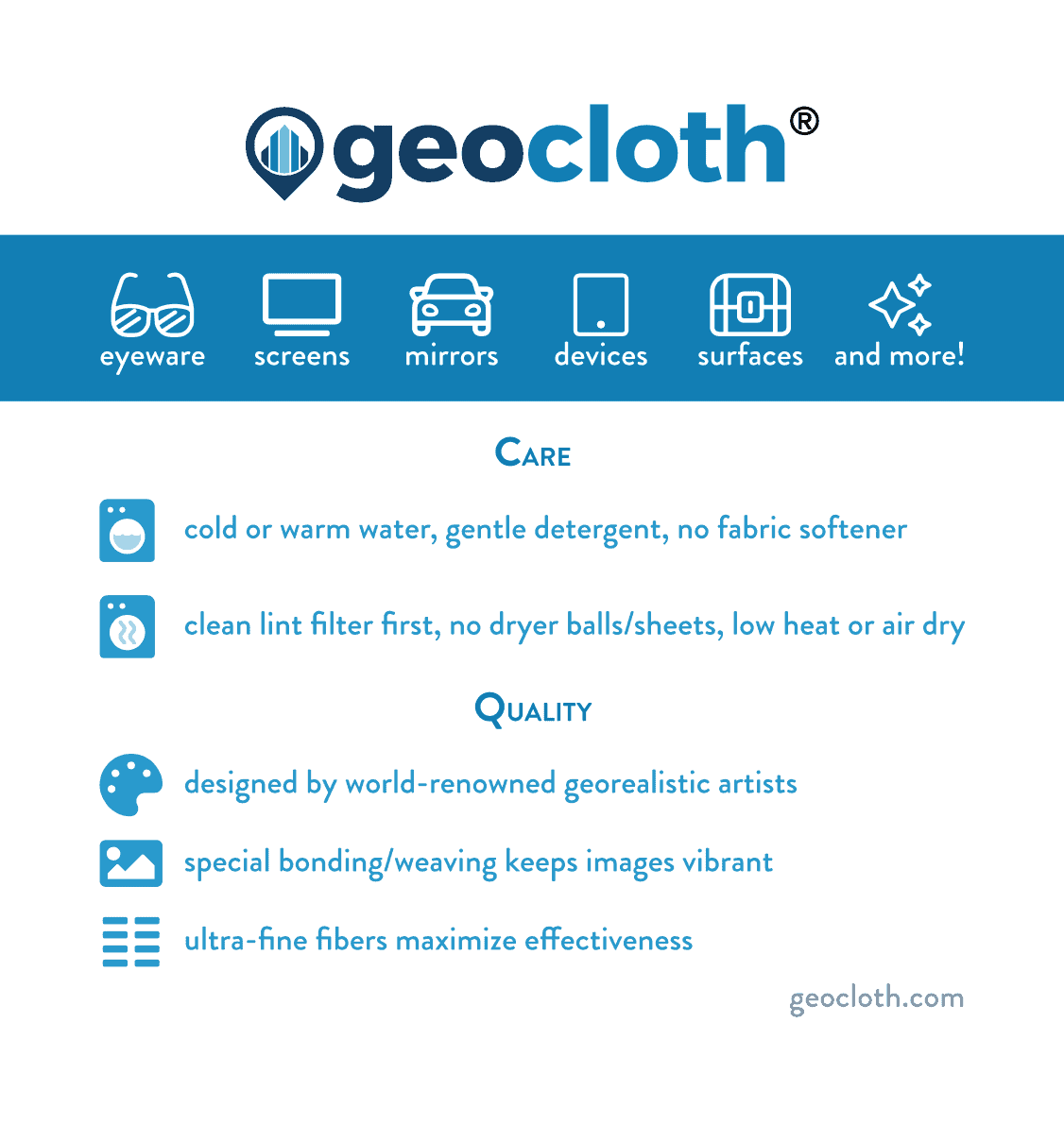 Free delivery
On orders over $50. See checkout for delivery dates.
Great gift idea
Gift to a friend, colleague, family member, or significant other.
Ships fast
Same day shipping. See shipping options at checkout.