Free shipping on orders over $50
Geocloths are immersive works of art, brought to life by vivid illustrations from the digital paintbrushes of world-renowned georealist artists. View the nature collection below.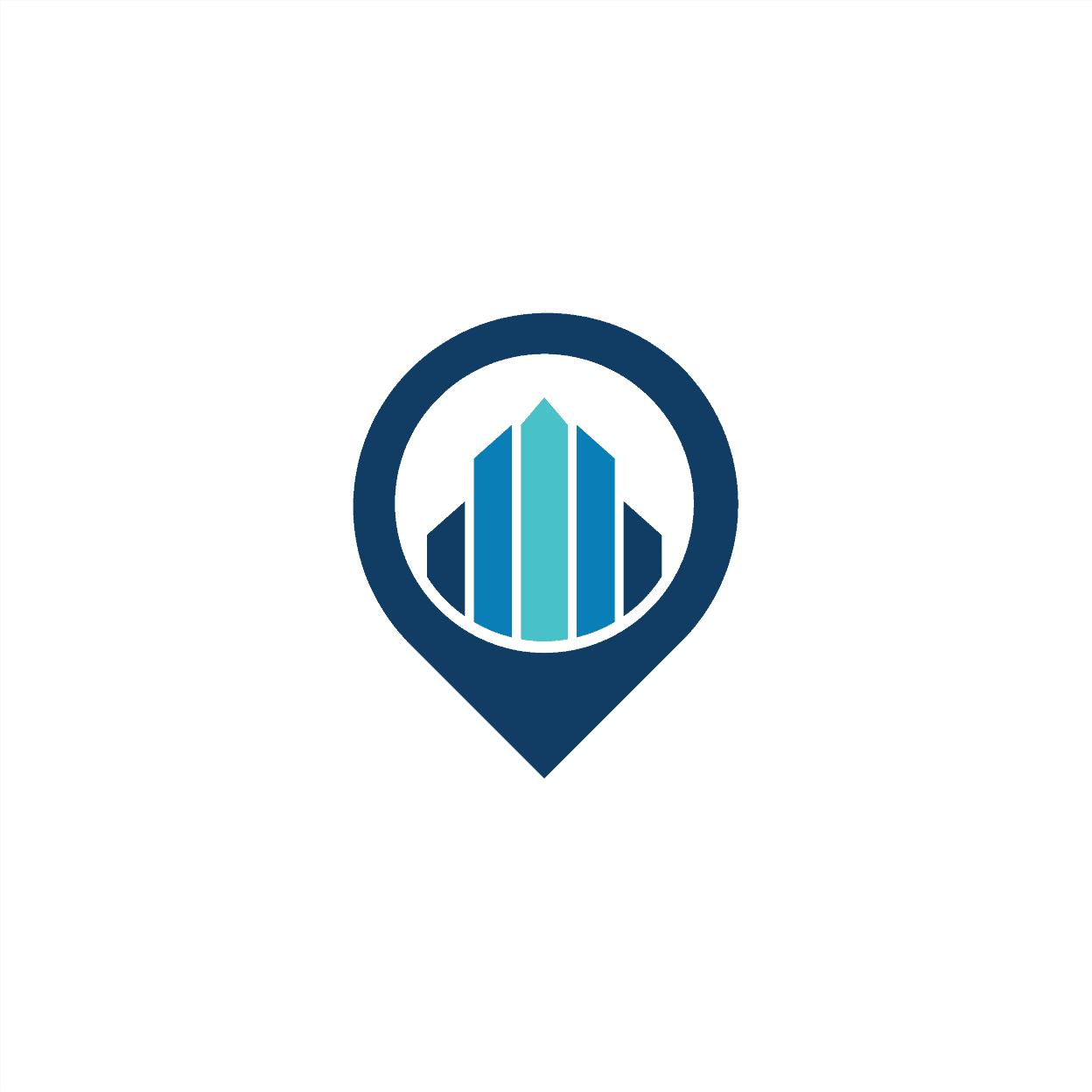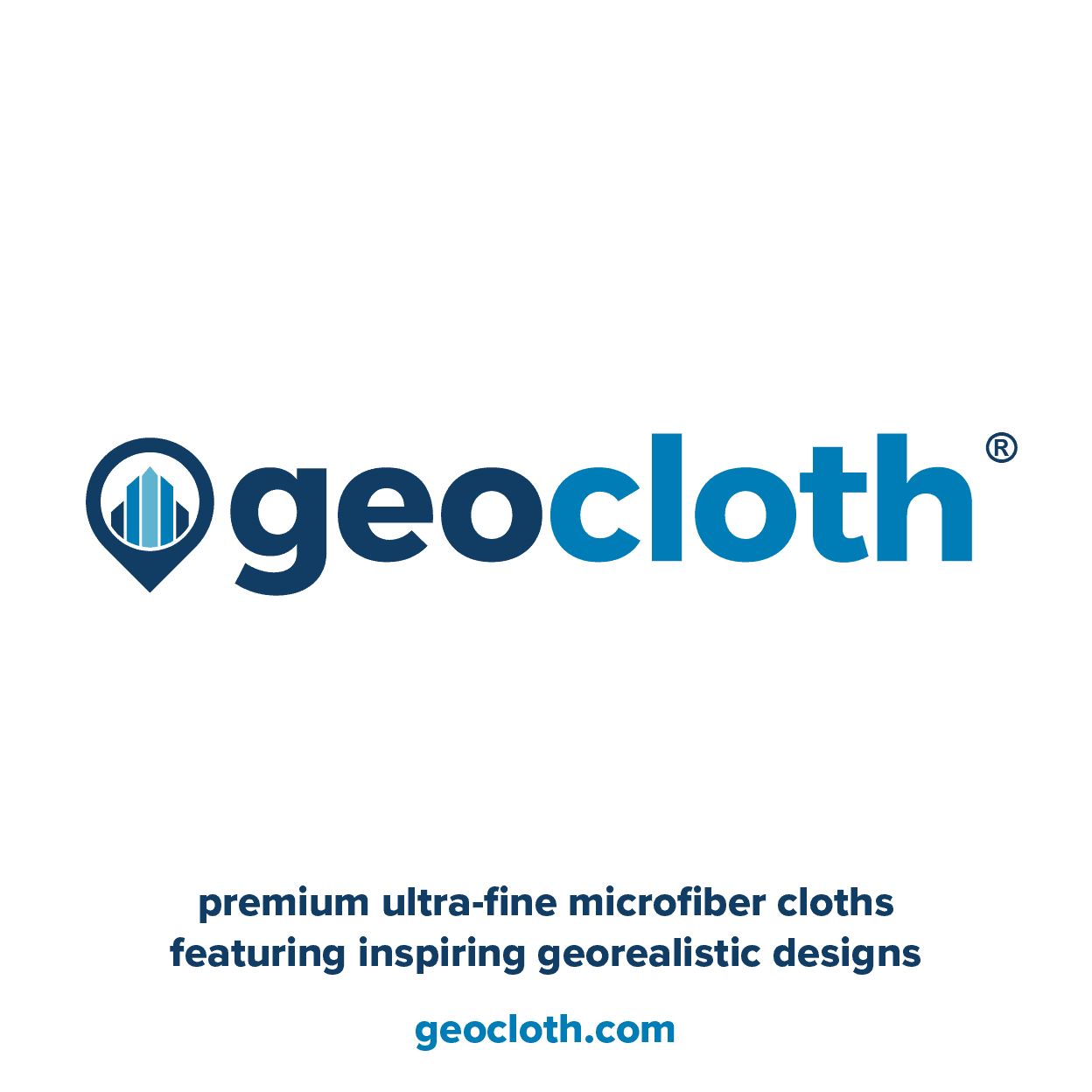 Geocloths are premium microfiber cleaning cloths. They feature inspiring artwork showcasing iconic sites in each of the fifty US states. A Geocloth is a perfect present, promotional item, souvenir, or thank-you gift.
Free delivery
On orders over $50. See checkout for delivery dates.
Great gift idea
Gift to a friend, colleague, family member, or significant other.
Ships fast
Same day shipping. See shipping options at checkout.