Engineered for  technology glass.
Geocloths are premium microfiber cleaning cloths. They feature inspiring artwork showcasing iconic sites in each of the fifty US states. A Geocloth is a perfect present, promotional item, souvenir, or thank-you gift.
Geocloths are immersive works of art, brought to life by vivid illustrations from the digital paintbrushes of world-renowned georealist artists.
One for the car. One for the office. One for the road. Geocloths are so versatile, durable, and uplifting that one is simply not enough!
Customer Experience Program.
Keep your brand at the front of your customers' minds. Our artists can create a customized art pane featuring your business or logo. A person using one of your geocloths will always think of you!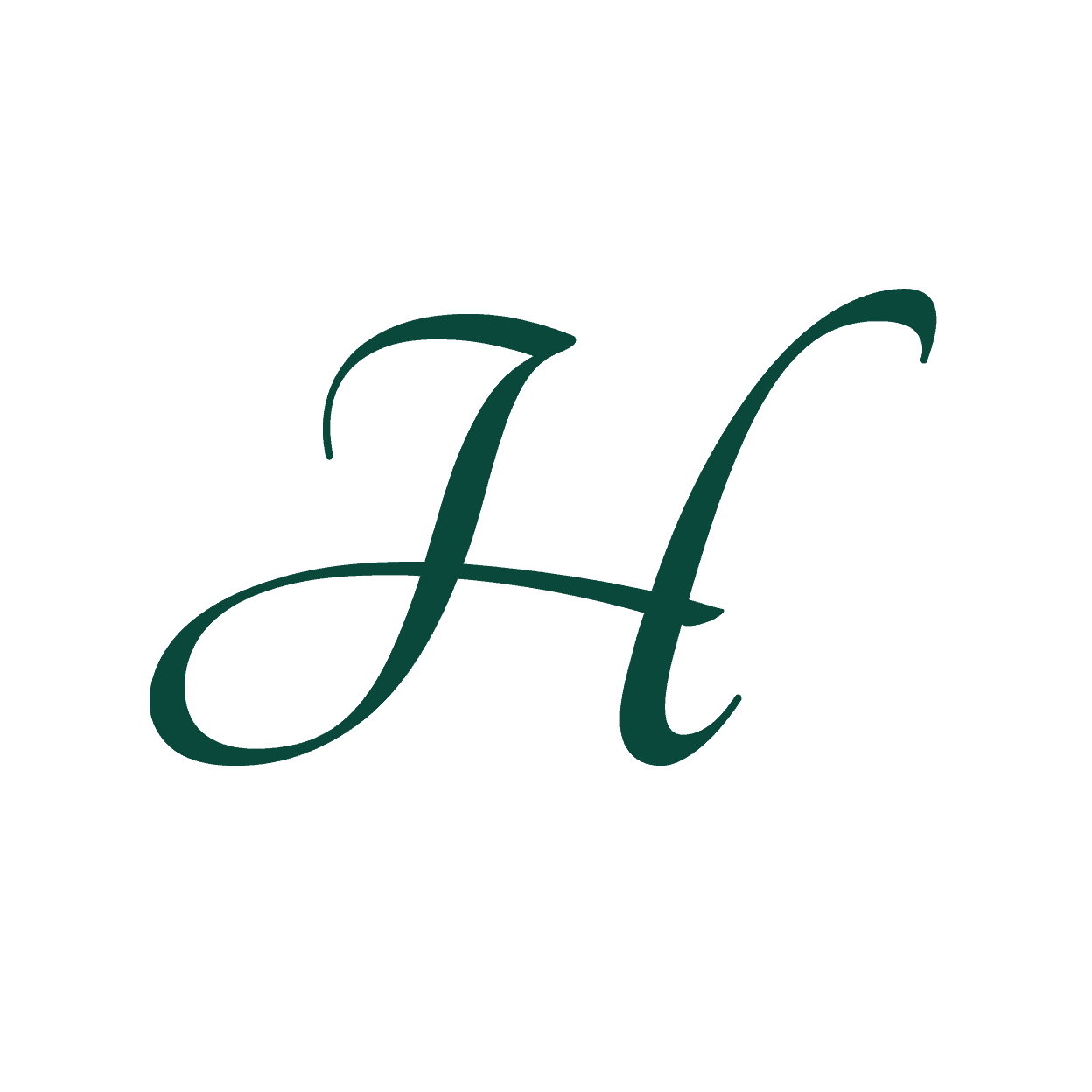 Hospitality
When a guest stays at your 4-or 5-star hotel or resort, that place becomes a source of treasured memories. Our Hospitality Experience Program allows guests to carry the experience home with them via Geocloths featuring illustrations of iconic local sites, including your location or brand!

CLICK HERE to learn more about the Customer Experience Program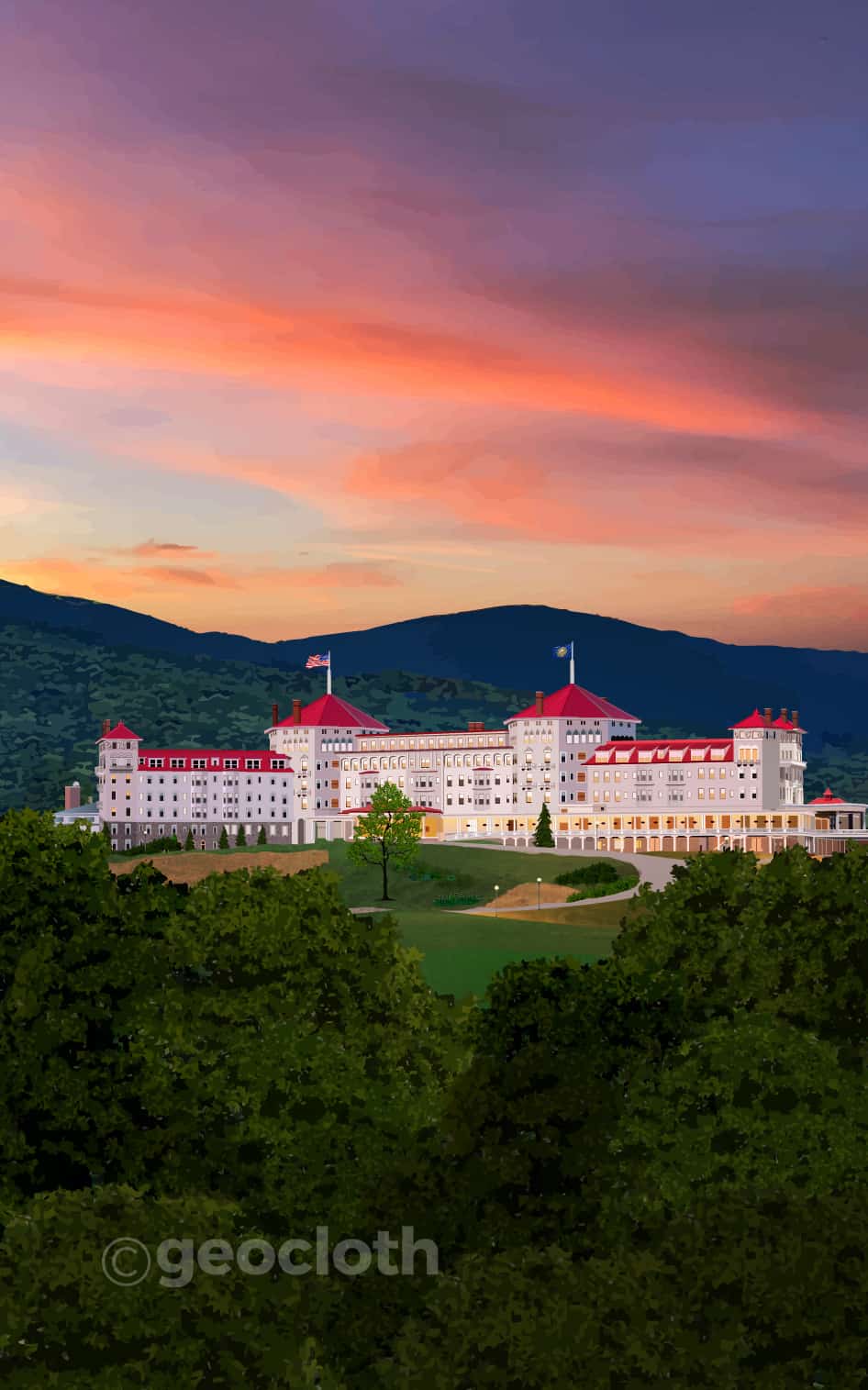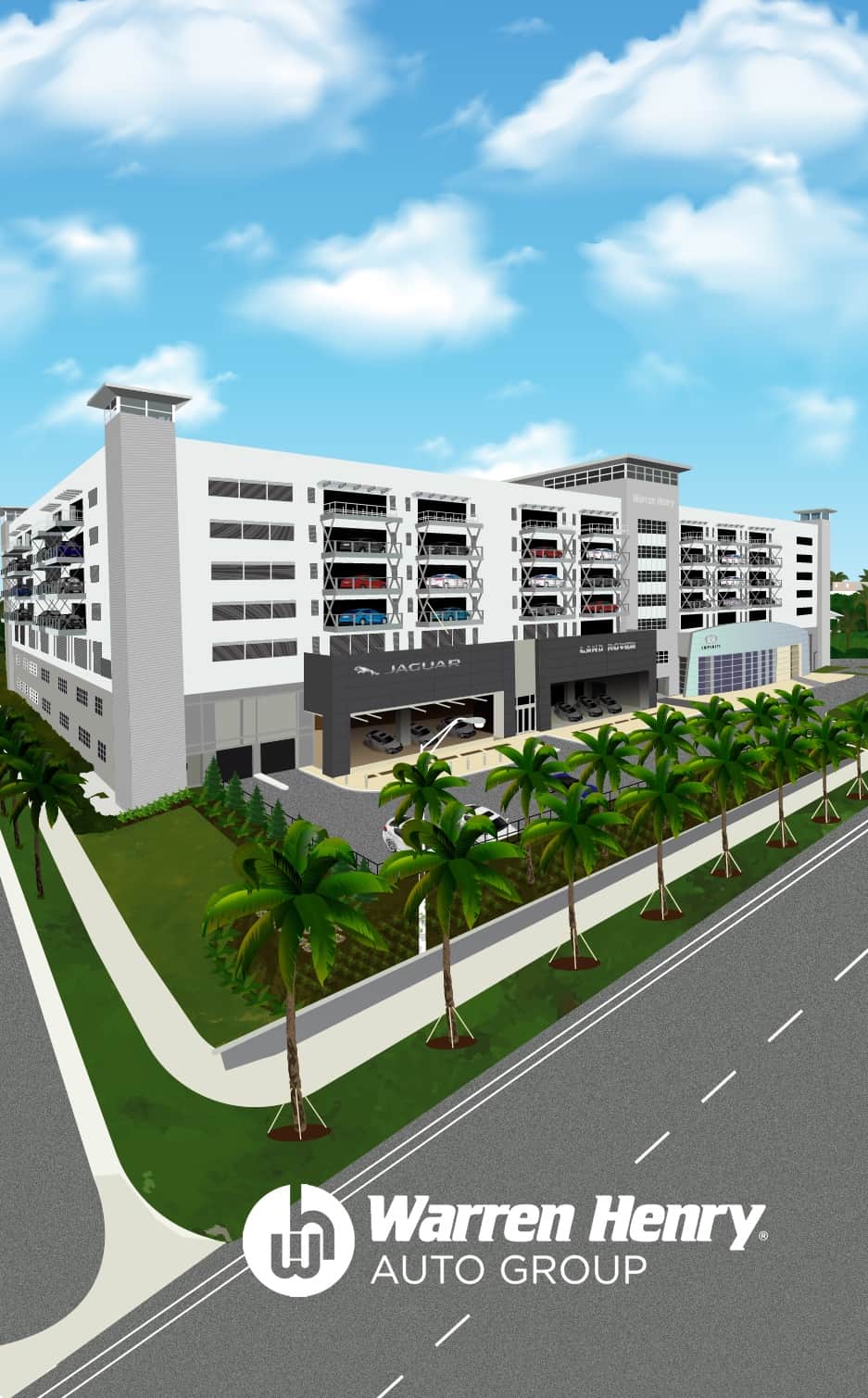 You take pride in your dealership's customer experience—you leave people feeling great about their purchases, whether they're buying new or used.
With our Automotive Experience Program, that experience continues beyond the dealership. Surprise your customers with Geocloths showcasing 'must-see' attractions in your state, including your location or brand!
CLICK HERE to learn more about the Automotive Experience Program.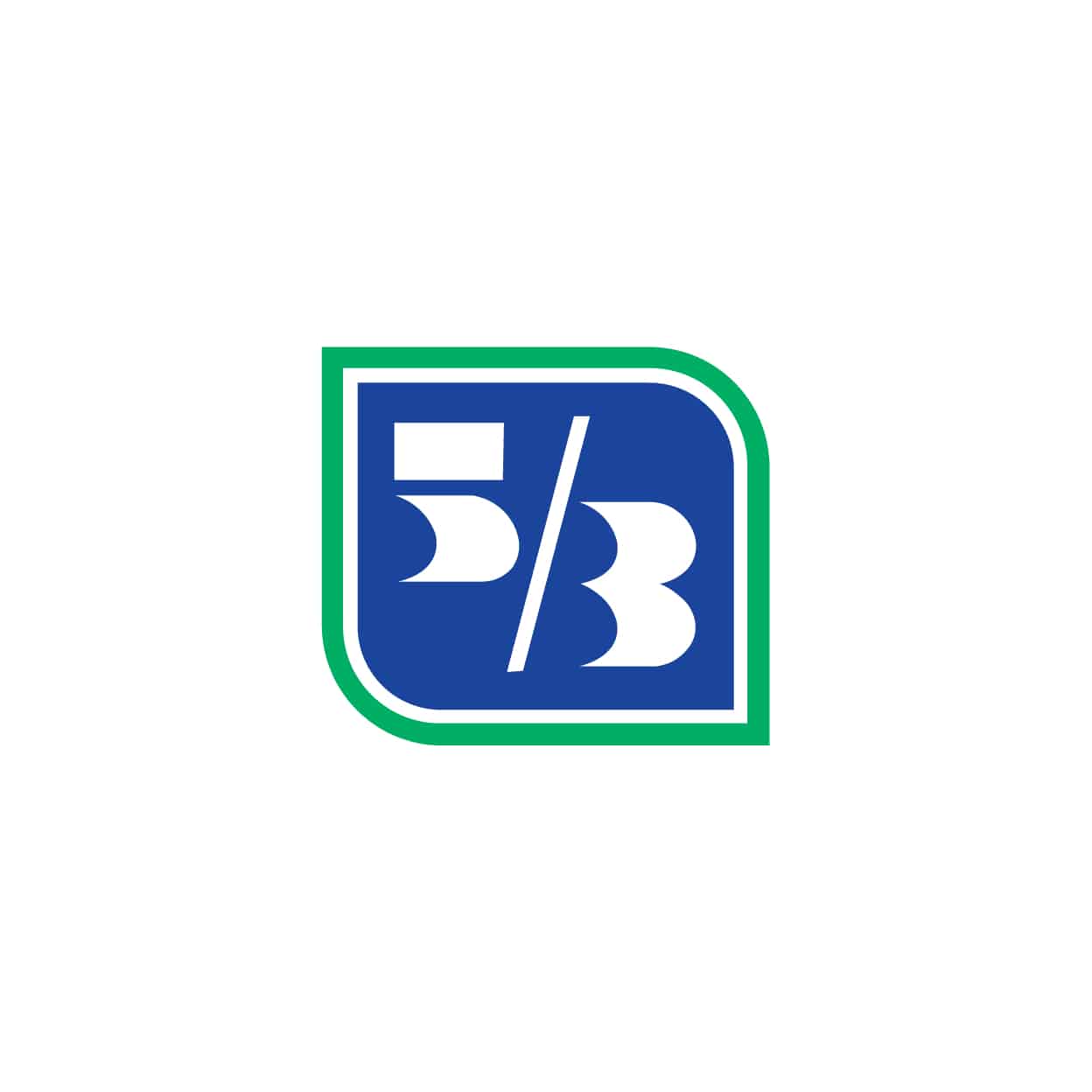 Corporate
Whether you're a small, medium, or large company, great experiences drive your successes. Our Corporate Experience Program continually reminds customers, clients, employees, and more of your commitment to them, through Geocloths highlighting your state's memorable locales, including your location or brand!
CLICK HERE to learn more about the Corporate Experience Program.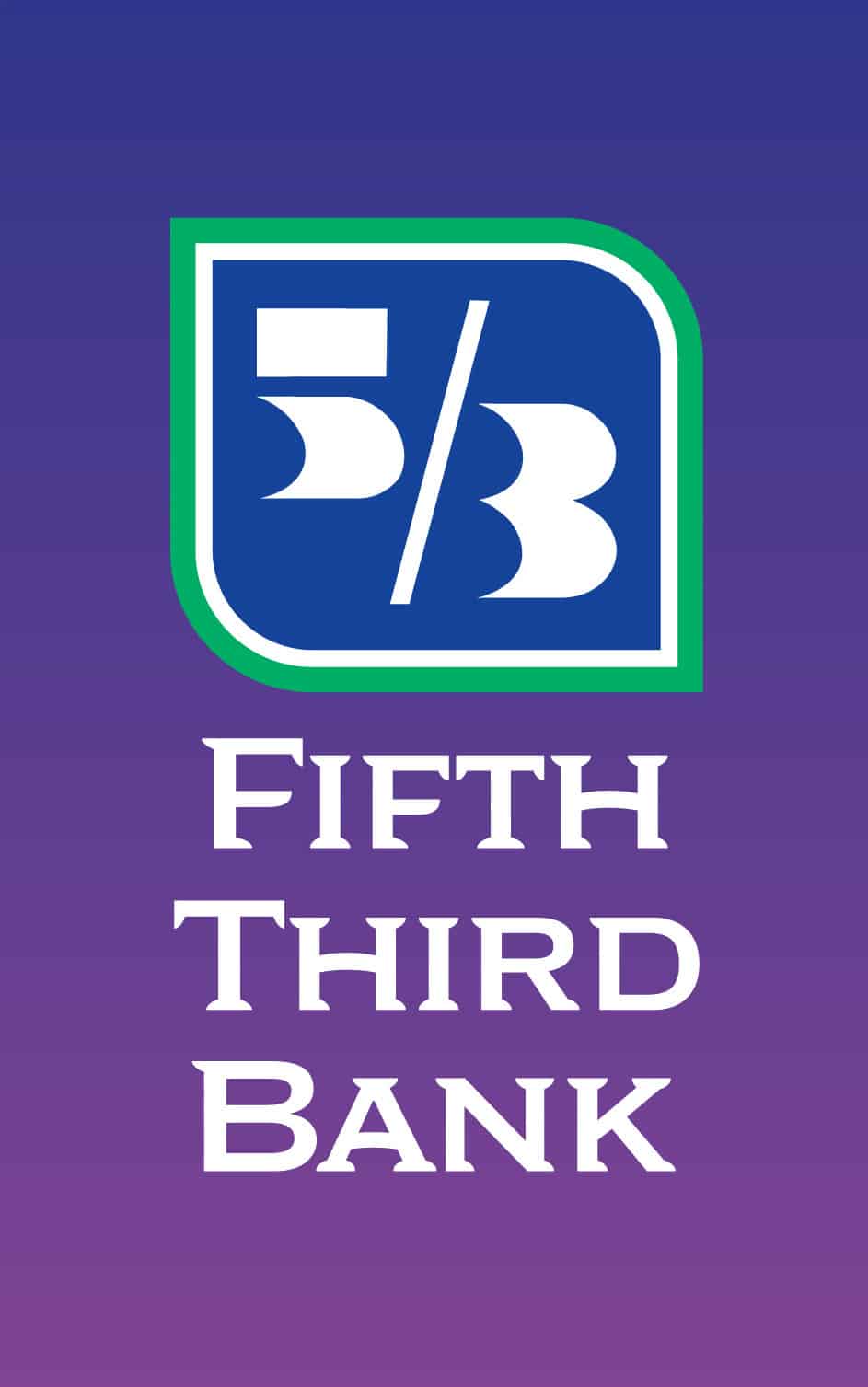 Customers love Geocloths, and whether you're a mom-and-pop store, a retail chain, or anything in between, you can make them part of your offerings! Choose one or more of our fifty state designs. If you're starting a new account, we'll give you a free display for each of your locations. Contact us for details!
Retail
Want to sell Geocloths in your store or stores? We're ready for you! Geocloths are a premium-quality product, safe for technology glass, eyewear, and more. We offer two packaging options, as well as beautiful displays to help you sell your Geocloths. Contact us now for a free sample!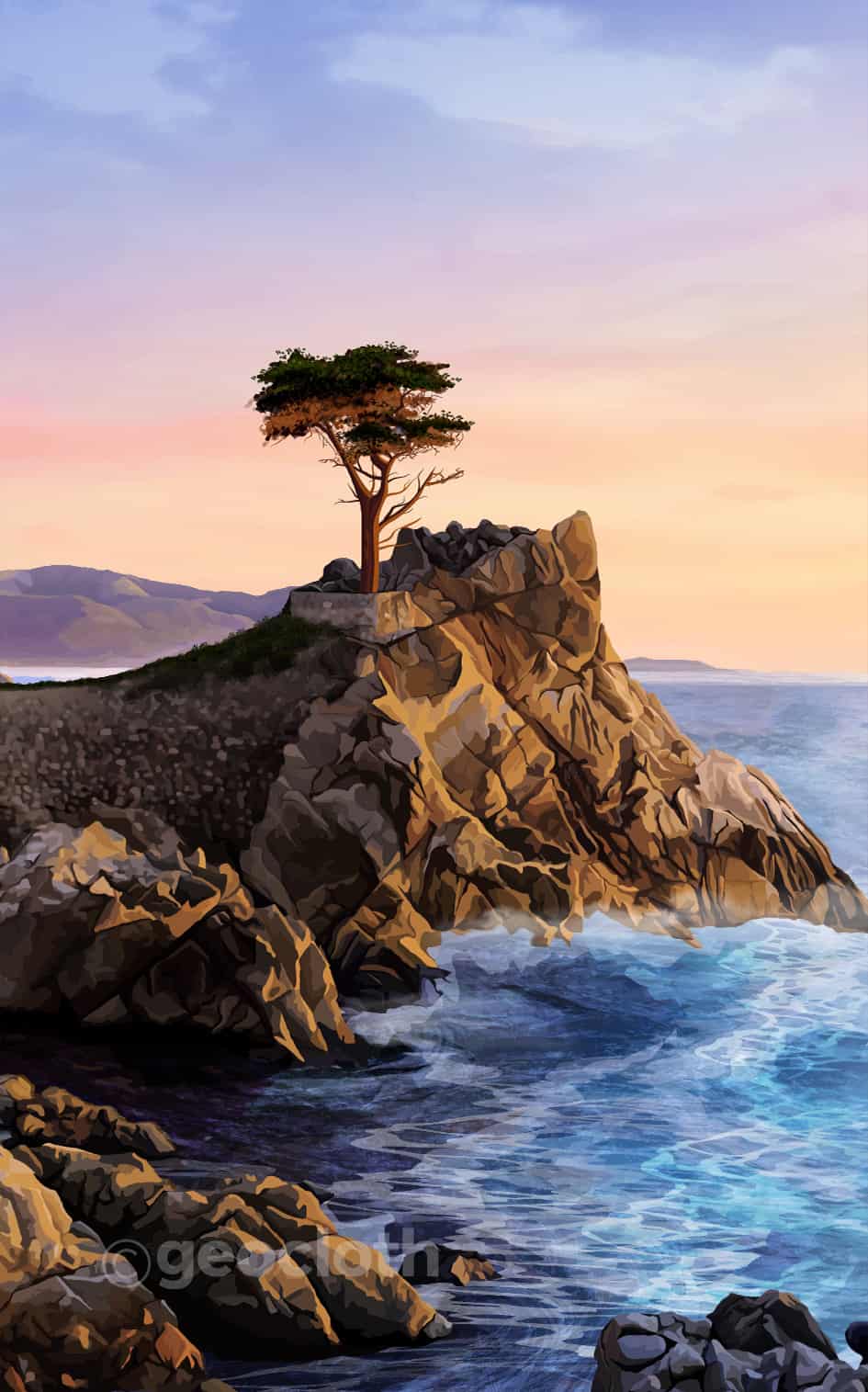 Influencers, bloggers, paid search focused microsites, and large media websites, behold a unique opportunity from the ground floor. Geocloth wants to leverage your engaged audiences and reward you for those connections.

Rock Stars Wanted
We want you to help us sell more Geocloth's. We'll help you build Geocloth into your marketing strategy by implementing one or ALL fifty states to sell. We look forward to sharing the unforgettable power of Geocloths with you, the people you love, and the people you serve!